Pozitron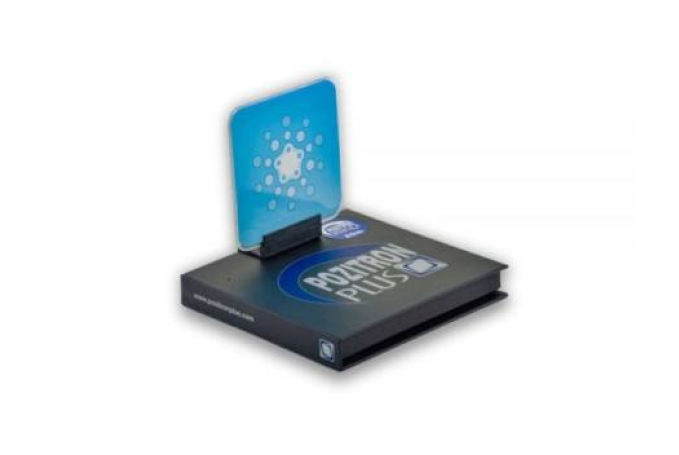 Pozitron
Pozitron Plus OFFICE 5m is ideal for the protection of the small studio, small working space, bedroom, nursery.
welcome

  www.scio-eductor.shop/custom/mandalay/image/cache/w0h0q80np1/design/Group%2020.png" style="max-width: 100%;" />
Latest SCIO, Eductor, Mandelay QUEST9 products
Subscribe to SCIO, Eductor, Mandelay QUEST9 newsletter
SCIO, Eductor, Mandelay QUEST9 news
Important note regarding Transfer of Ownership devices

Asthma is a long-term inflammatory sickness. It causes your airways to get inflamed and narrow and generate plus mucus. Breathing will be difficult and the asthma trigger coughing, wheezing etc. Some physical activities (for example walking, running, cycling) will be difficult or even impossible.

 

Grieving is an emotional experience fraught with intense sadness, profound loss, and psychological pain. But grief has much more than that. It has a physical side that sets up for a number of health risks. It is important to understand how the process puts your health in jeopardy whether you're grieving the loss of a loved one, a job, a home, or a beloved pet.